For some time, I've been looking for one "source" that curates modern takes on HR Tech, perspectives from the people who build it, and its impact on enterprise — something that's tailor-made by professionals for decision-makers.
I never found it — so I decided to build it.
Every week, I'll be sharing fresh insights on tech platforms, design, data, and the future of work — straight to your inbox.
My Thoughts
June is finally here! It's time for sunny vacations, warm evenings on the patio, and rainbows — rainbows everywhere. 🌈🌈🌈
Like clockwork, we all woke up last Wednesday to find hundreds of major brands had swapped their traditional logos with fun, pride-themed designs. Unlike the many flags of the LGBTQ+ community, though, "Rainbow capitalism" is not going to fly this year. Or, as a writer for the Harvard Business Review put it: "The bar for approval from LGBTQ+ communities in 2021 has risen, and rainbow marketing just doesn't cut it anymore." 🏴‍☠️
What does this mean for leaders, and how can organizations be allies to their most important customers — their employees? It's not all sunshine and rainbows 🌈(okay, that was the last one). At SEI, we're celebrating Pride by handing the mic to our colleagues in the LGBTQ+ community. Our first employee spotlight features Philip Gustin-Helms, Executive Assistant at SEI Boston. According to Philip, visibility and representation are the keys to allyship in the workplace. "While it is absolutely important to recognize and celebrate the contributions of queer colleagues," Phillip says, "it's also important for any marginalized community to see themselves reflected in every level of an organization and have leaders engaging with and participating in initiatives." 👏
You can read our full interview with Philip here.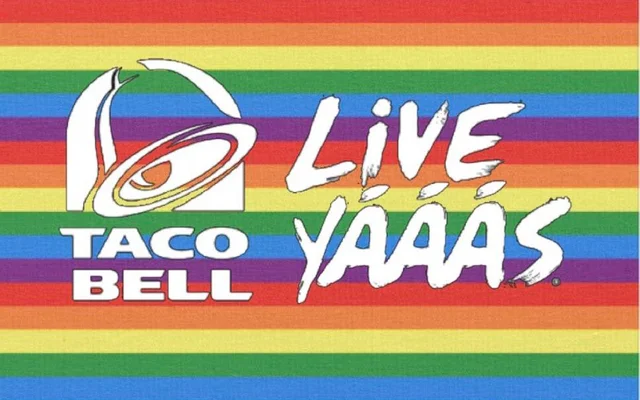 Tech Innovation at Work
It was announced late last week that enterprise software company ServiceNow has acquired Hitch Works, an upskilling and talent mobility platform. The official press release cited growing organizational needs for effective and adaptive upskilling programs, with ServiceNow's vice president and general manager of HR Service Delivery stating: "If skills are the new currency for business, insight into these skills is critical to driving talent retention and adapting to evolving business needs." 👀 ServiceNow intends to integrate Hitch's existing artificial intelligence and machine learning capabilities into the Now Platform, providing a centralized location for talent management and development.
Looking for your next mentor? 👨‍👦Human Resource Executive has released their 2022 Top 100 HR Tech Influencers in advance of their annual HR Technology Conference and Exposition. The awardees span the breadth of HR fields and are an inspiringly diverse group of thought leaders. Check out the complete list and get predictions of the future of the HR space from the top seven influencers here. ✅
The Changing Workplace
The Great Resignation has trained us to believe that getting talent to stay — by any means necessary — is a win. But now, leaders in the HR space are starting to think otherwise. 💭 When an employee approaches you with a resignation letter or a competing job offer in hand, making them a counteroffer they can't refuse may be tempting. After all, an employee that stays doesn't have to be replaced or retrained, which can be priceless to employers struggling to fill their teams. But if you want to go to battle, make sure you're ready to win the war. Before you arm yourself with a raise 🪜, a promotion 💰, or a premium parking space 🚗, one Harvard Business Review author says you should take a step back and ask: why? Why is this employee leaving? Is your offer a long-term remedy or a band-aid solution? And what does it say to the rest of the employees on your team? The counteroffer, it turns out, is all in the art of the deal. Explore it here.
Did my mention of summer earlier stir up some daydreams of getting out of the office? 🌞 Daydreams may be nice, but they don't help your brain recover from the stress and burnout many workers are currently experiencing. Last year, the average US worker had nearly five days of unused vacation time gathering dust on a shelf somewhere. Even companies that offer unlimited PTO struggle to get their employees to step away from their desks, stop answering their emails, and focus on rest and relaxation. ☹️ If you want to ensure your employees make the most of this summer, I suggest sitting down with your People Operations department to see how your workforce utilizes their time off. If they aren't using PTO, this piece from Lattice can help you troubleshoot any organizational culture or logistics pain points. Give your employees the fun in the sun they deserve this summer. 🌴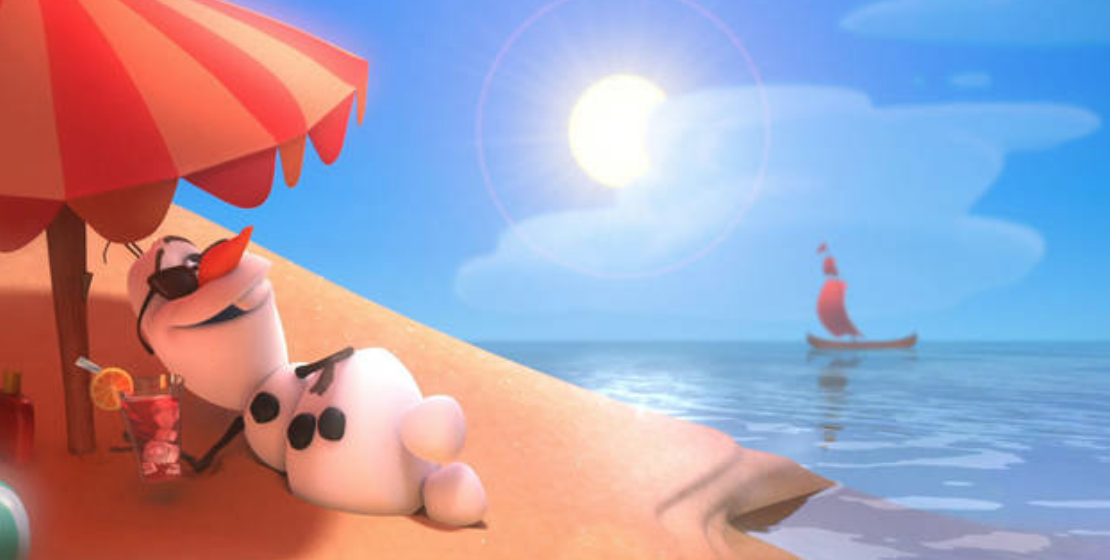 And just to keep you up to date on all things Elon, the CEO is most recently under fire 🔥for a leaked email to all Tesla staff in which he stated, in no uncertain terms, that a full-time RTO 🏢 was expected of all employees. (Well, technically, employees are only required to work on-site 40 hours a week — meaning it may be possible to complete overtime work at home.) In a follow-up email, Musk boldly insinuated that any employee refusing to comply would be terminated, explaining that leadership visibility has always been vital to Tesla's success. As the chief executive, he has every right to dictate his company's work model. Many watching the Twitter melodrama were also frustrated by a final statement Musk made in response to media company Whole Mars Catalog, defending his stance by saying that those who disagree with his full RTO plan should "pretend to work somewhere else." 🤨 Will this Twitter spat change the course of return-to-work plans at large?
Editor's Picks
Click here to subscribe to Exit Interview, a weekly email about tech platforms, design, data, and the future of work — straight to your inbox.